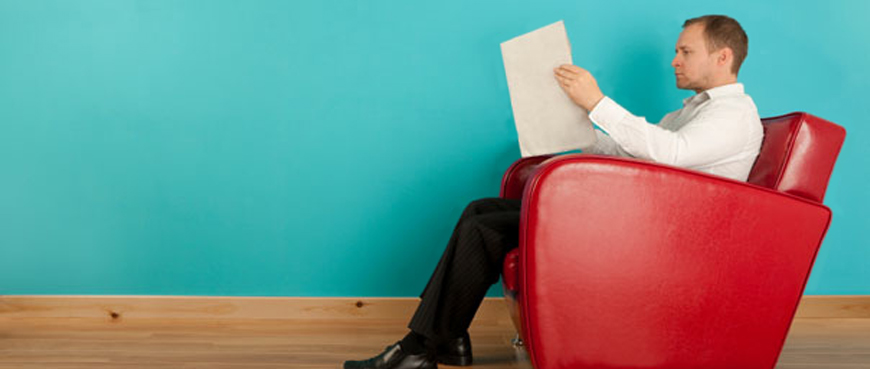 Endeavour Capital are specialists in facilitating mergers, acquisitions and other complex corporate transactions.
We pride ourselves on our broad-based commercial knowledge and our ability to manage all stages of business transactions. Our reputation is based on an honest and objective approach as well as a strong track record in assisting mid-market companies to successfully expand.
Our corporate advisory services include assisting our clients with:
– Acquisitions
– Capital raising
– Directorship/Advisory Boards
– Initial Public Offering management
– Private equity transactions
– Valuations
For additional information please click here.
For further information on IPO project management please click here.