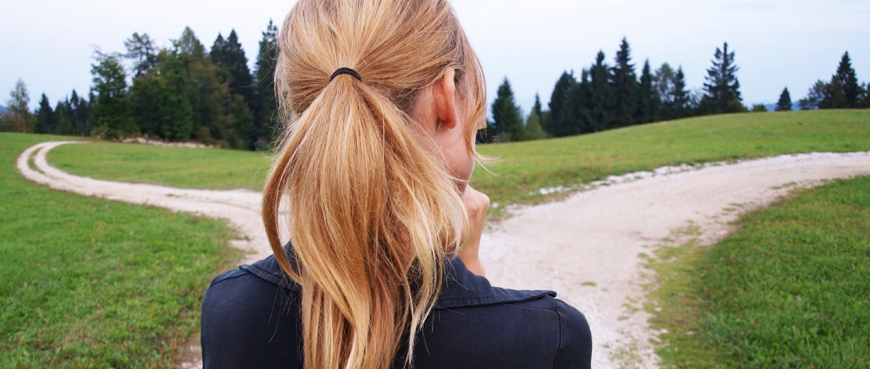 Endeavour Capital are experts in answering that all important question for many smaller and mid market businesses "So how much is my business worth?"
We have combined skills as Chartered Accountants, Certified Practicing Accountants as well as Registered Business Agents and Registered Business Valuers. We pride ourselves on having both the technical skills and market awareness to make an informed assessment of value.
Valuations are undertaken for numerous reasons including:
– Corporate restructuring
– Dissolution of partnership
– Purchase Price Allocation
– Succession and exit planning
For more information on Endeavour Capital's valuations services
click here
.